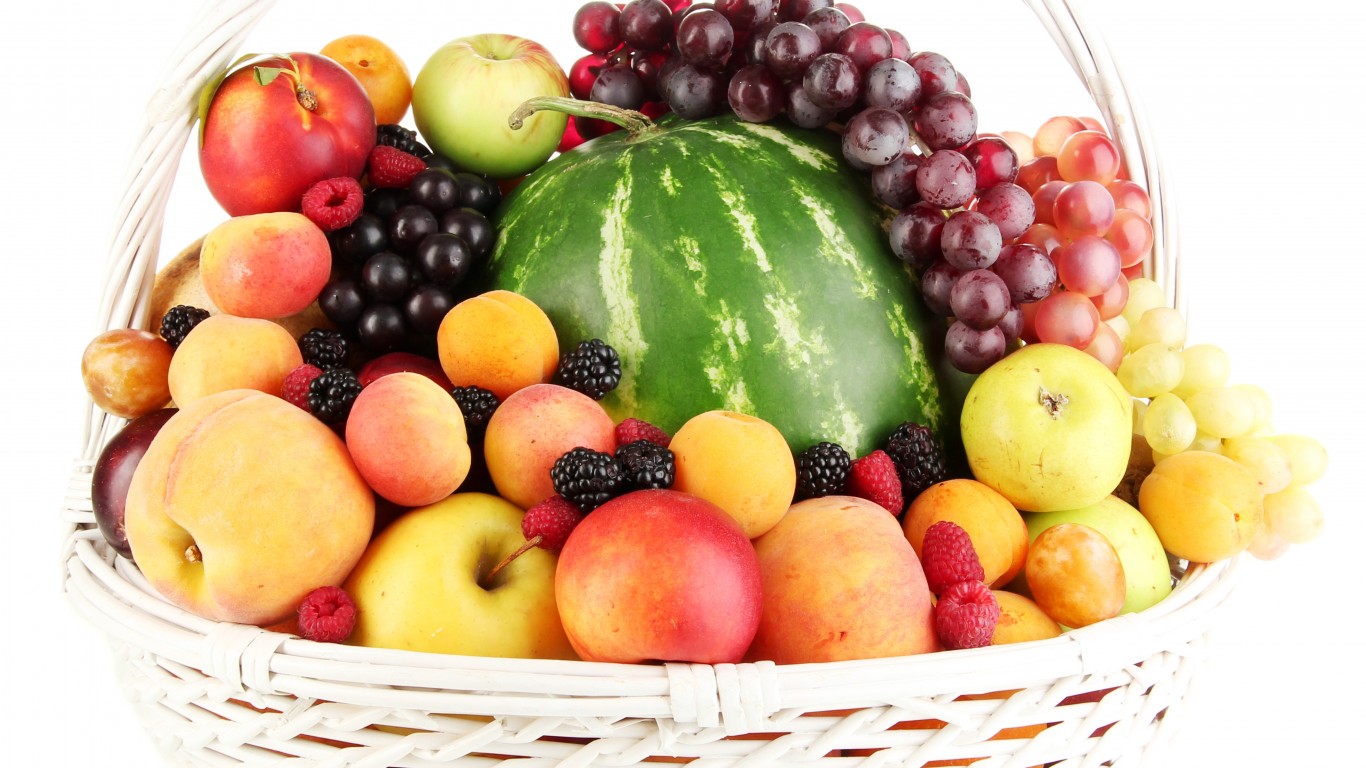 We all know that eating more veggies and fruits is so important for our good health. Finding clean versions of them can be a challenge depending on budget and availability.
The Dirty Dozen list contains the 12 commercially grown fruits and veggies with the highest amount of pesticide and other chemical residues on them. Try to find locally grown, organic sources if you can. If that's not possible, at least choosing organic versions of the Dirty Dozen list is a great way to start.
Dirty Dozen:
Strawberries
Spinach
Nectarines
Apples
Peaches
Pears
Cherries
Grapes
Celery
Tomatoes
Bell Peppers
Potatoes
The Clean Fifteen list are those that have the least residue.
Clean 15:
Sweet Corn
Avocado
Pineapple
Cabbage
Onions
Sweet Peas
Papaya
Asparagus
Mango
Eggplant
Honeydew Melon
Kiwi
Cantaloupe
Cauliflower
Grapefruit.
As with anything, some exposure to chemicals is just inevitable. Do the best you can to keep exposure at bay.