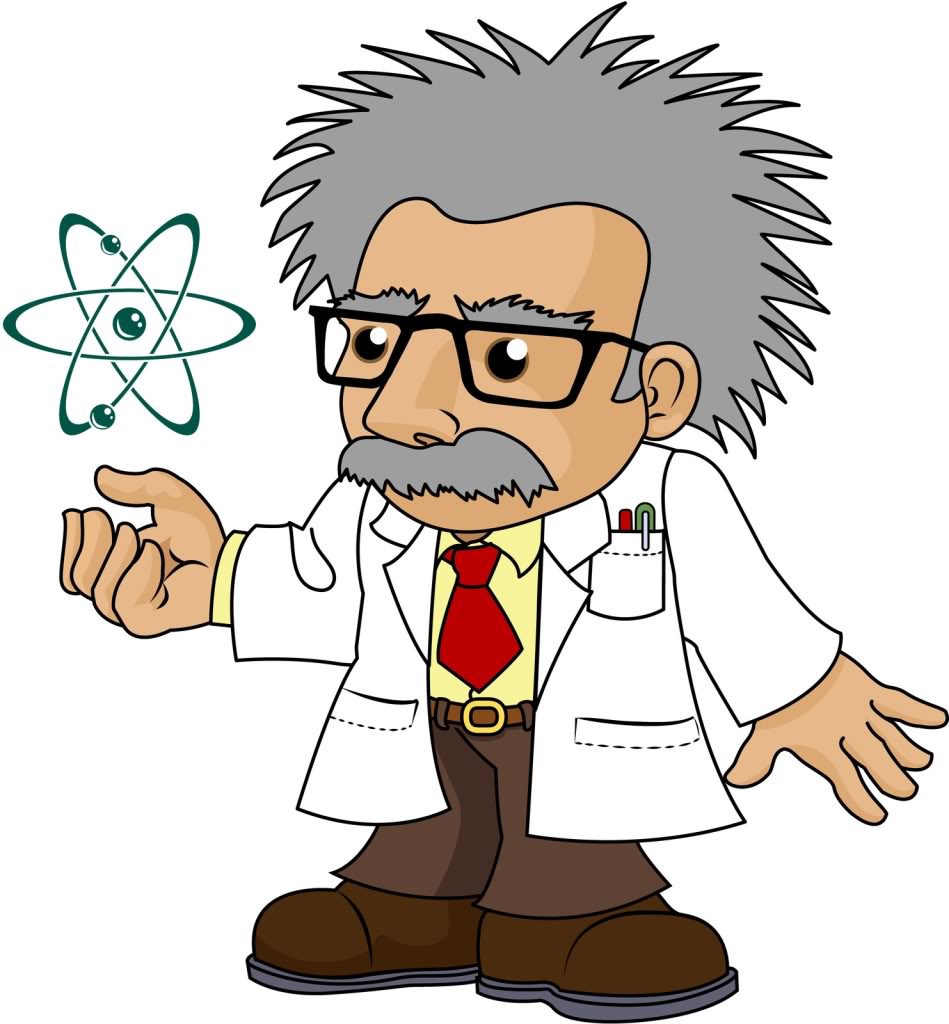 How to Keep your Brain Young
Use it or lose it. This saying applies to skills, muscles, and brains as well! With the rise of brain disorders, there are some things that you can include in your healthy lifestyle to keep you brain functioning at its best for any age.
Keep learning. An active brain helps us maintain our memory, balance, and thinking skills. Learning about new things, especially music or language, by either reading or doing are both excellent ways to keep your brain active.

Get enough sleep. Sleep helps our brains sort and process information. Making sure you sleep soundly at night and getting a nice, refreshing cat nap (10-20 minutes) helps reboot our brain function. Cherries, bananas, almonds, and hummus are healthy, sleep-promoting foods.

 

Eat a healthy, whole-food diet that includes good fats and lots of antioxidants. EVOO, cold-pressed, organic coconut oil, grass-fed butter, walnuts, chia seeds, sesame seeds, and salmon are all full of great, brain-boosting fats. Fruits and vegetables such as pomegranates, blueberries, sweet potatoes, grapes, asparagus, citrus fruits, wolf berries, and apples are all full of special phytonutrients that help support brain function. I drink a special superfruit puree called NingXia Red that is full of antioxidants from pomegranate, blueberries, and the NingXia Wolf berry which has an ORAC value of about 30,000. For more information, you can visit

http://drdeb4u.marketingscents.com/ms/view?page=ms-ningxia

Socialize! Get out there and meet people. Talk to a neighbor you haven't spoken to in a while. Take a class that interests you so you can meet new people. Host a game night. Join a group at church.

Set some challenging goals. Write them down and focus on taking at least one action step toward that goal every day – no matter how small.

Exercise! Increasing blood flow and oxygen supply to brain and muscles is great for energizing your body and brain. Find an exercise you enjoy so you'll stick with it!