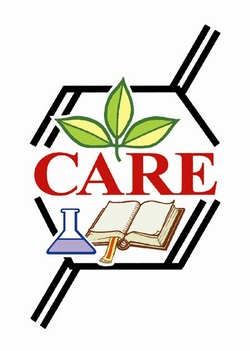 The Center for Aromatherapy Research and Education, Inc. (CARE) is a nonsecular educational organization dedicated to assembling research and disseminating information on the healing properties and therapeutic applications of essential oils. This is accomplished by the sponsorship of seminars, hands-on workshops, and the publication of various books and DVDs.
The focus of the program is to teach Raindrop Technique and associated skills, as originated and taught by D. Gary Young. This is accomplished through a series of courses that anyone can take. These include the History of Anointing with Oils & Laying On of Hands, Applied Vitaflex, Raindrop Technique, Emotional Release, Essential Oil Science and Chemistry, Basic Principles of Aromatherapy as well as Hands-on Practice and other Healing Skills.
To learn more about C.A.R.E., visit www.raindroptraining.com.